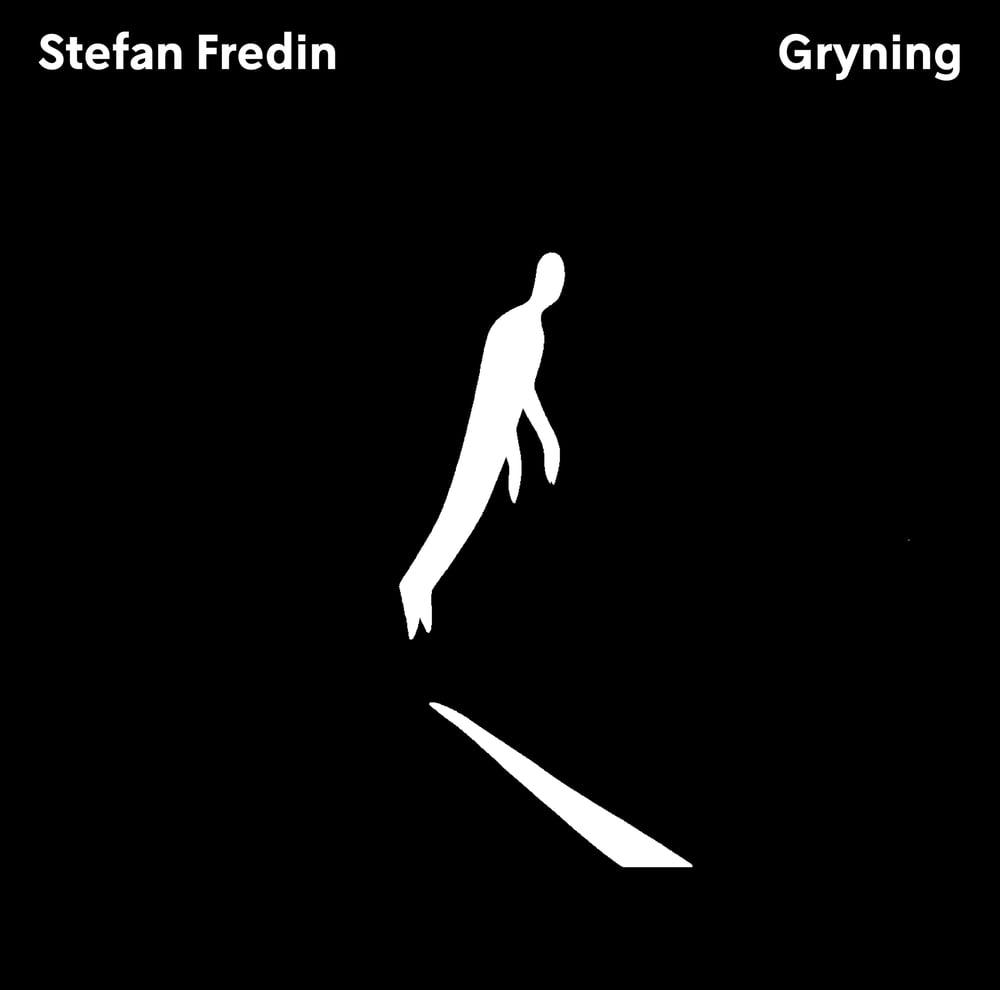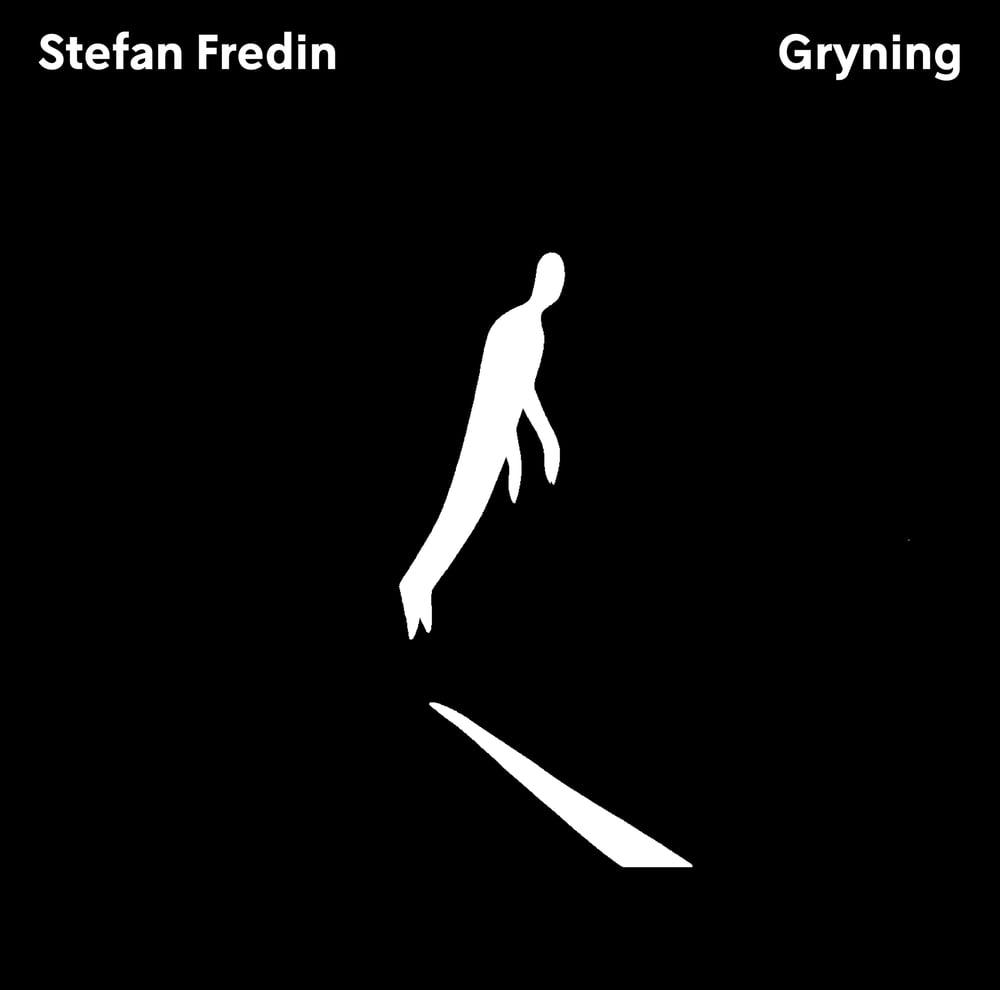 Stefan Fredin - Gryning 12"
€12.90
More info and sound clips here!

Side A
1. Gryning
Side B
1. Gryning (Instrumental)
2. I klockornas tid
Stefan Fredin- vocals, bass guitar
Mats Lindberg- keyboards, drum machine
Freddy Söderling- guitar
Olle Thörnvall- lyrics
Gryning was recorded by Peter in de Betou
at Bastun Studio, Stockholm, Sweden 1983
Mixed by Peter In de Betou
I klockornas tid - Demo, recorded at
Grunden, Saltsjöbaden, Sweden 1987
Artwork by Johan Gullberg
Photos by Johan Gullberg and Jåpe Persson
Remastered by Peter In de Betou and
Brandenburg Mastering
Produced by Stefan Fredin and Peter In de Betou
Shipping & Terms
NOTE! FOR TRACKED AND INSURED SHIPPING, PLEASE EMAIL US AT
hej .at. fri-form.se
Records and other products are shipped within Sweden and internationally by the Swedish postal service.
We ship 1 time a week, Fridays. Time of delivery may vary depending on which country shipping is made to.
Please note that Fri Form are not responsible for shipment delays or damaged packages caused by the carrier.
In case of lost packages sent via regular air mail (not delivered after 4-5 weeks), we urge all customers to contact us and we will try to help in whatever way we can.